We have the structure and vocation of a legal boutique; we offer highly specialized and personalized counselling, adjusted to the needs of each of our clients.
Civil, family and inheritance law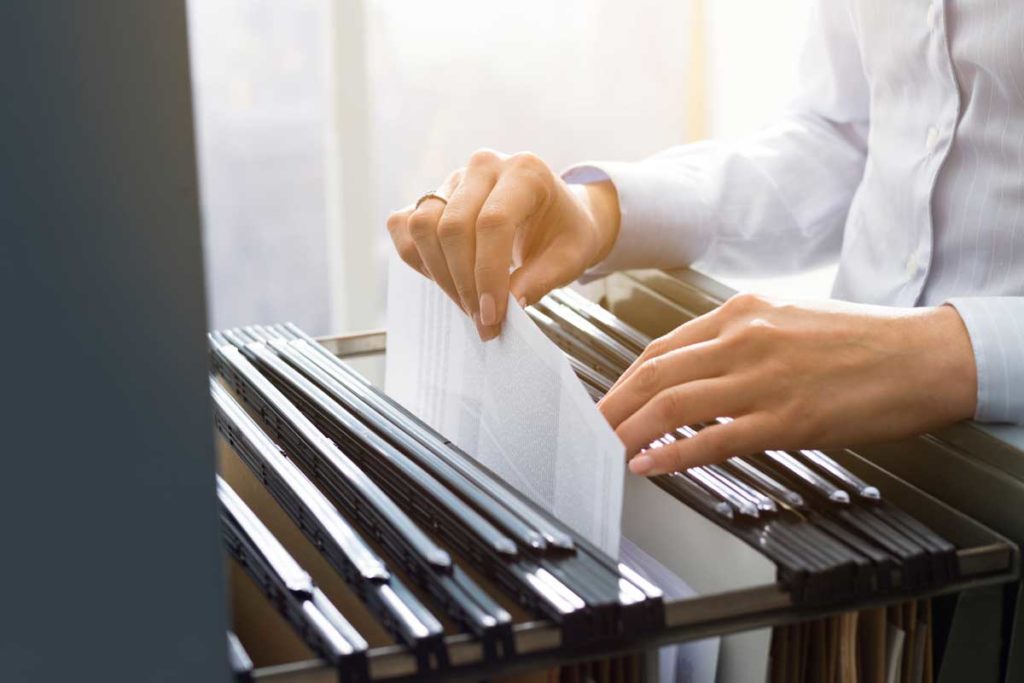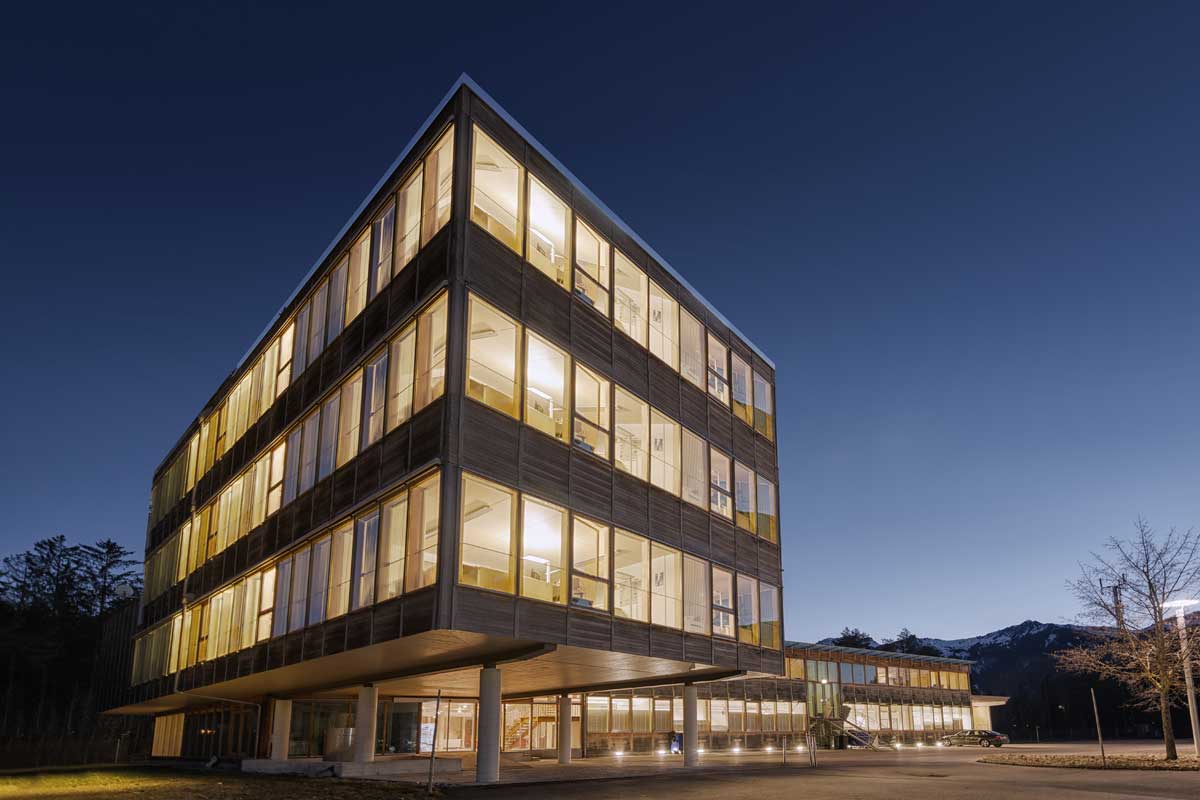 Property and urban planning law
dh Abogados is a new law firm based in Palma and Ibiza, which combines tradition and experience with innovative and creative ideas. We focus on excellence for our services as well as for the relationships with our clients.
High specialization
We have the structure and vocation of a legal boutique; we offer highly specialized and personalized counselling adjusted to the needs of each one of our clients
Multidisciplinary team
The extensive experience of our professionals, who are highly specialized and accustomed to working in multidisciplinary teams, allows us to analyse matters from all perspe
Professional excellence
Legal counselling is our passion, and excellence in our interaction with people and in the work done is our goal. All our clients, and the matters they delegate to us, are unique. We always offer personalized and exclusive attention to each one of them. In our office we merge the work methodology of large law firms with a more humane and personalized service.
Honesty
Each one of the matters entrusted to us is analysed in depth. We dedicate the necessary time to make a preliminary assessment that will allow us to provide a real and honest estimation thereof, as well as an insight on the expectations of a successful outcome.
International vocation
Our collaboration agreements with other law firms, inside and outside Spain, and with recognized professionals from other disciplines (auditors, financial advisors, etc.), enable us to offer a global, highly specialized and personalized counselling service adjusted to our client's needs.
Preventive counselling
No matter can be analysed in isolation and impersonally, it must be done within a broader context. For this reason, we dedicate the necessary amount of time to understand the essence of our clients' business. This, together with a more constant and personal dialogue, allows us to anticipate, on many occasions, the needs of our clients and offer preventive guidance, which can mean significant cost savings.
Adjusted fees
Our professional methodology and lower structural costs allow us to offer an exclusive service with more competitive fees.
Flexibility
Our structure and our philosophy also enable us to be flexible within the realities of our clients; in our office you will always find a formula adapted to your needs.
Jens Vieting
We have recently acquired a property in Camp de Mar and Luis was recommended to us by our estate agent. Luis has taken care of everything. As we have no experience in Spanish law, Luis enjoyed our full confidence. He regularly informed us about all steps. In case of questions we always received an answer on the same day. All in all everything worked more than perfectly.

We can unreservedly recommend Luis and will always call on his help.
Beatriz Rodríguez de Miguel
Luis nos ha prestado servicios como abogado en el concurso de las mercantiles, con excelente asesoramiento. Actualmente nos presta servicios a título personal. Es preciso, metódico y con una muy fuerte visión de conjunto. Es un profesional disponible y una persona muy comprometida con sus clientes. Le apreciamos mucho profesional y personalmente. En nuestra relación su nivel profesional ha sido de diez. El universo concursal es arduo y ha tenido que bregar con un concurso grande y difícil. Su conocimiento del ámbito civil y mercantil está fuera de toda duda.
Melanie Reeves
My personal experience with DH Abogados has been a professional and caring legal service. Transparent at every stage, communicative, trusting and always contactable unlike some others. Trust is incredible important when it comes to big family decisions and I am so very thankful for their guidance and expertise in their field they know so well. I thoroughly appreciate being put in contact with them. 
Antonia Cañellas
Mi experiencia con Bernardino ha sido excelente. Es muy competente y estoy super contenta, me ha ayudado en todas mis dudas de todos mis problemas y si tuviera que recomendárselo a alguien no dudaría ni un solo momento para hacerlo, para mi ha sido un 10.